Born in Ottawa, Canada, and raised in the San Francisco Bay Area, I have been very lucky to have a woodshop at every school I've attended. Working with my hands, combined with a big imagination, and family members who encouraged my passion for art put me on the path I am today.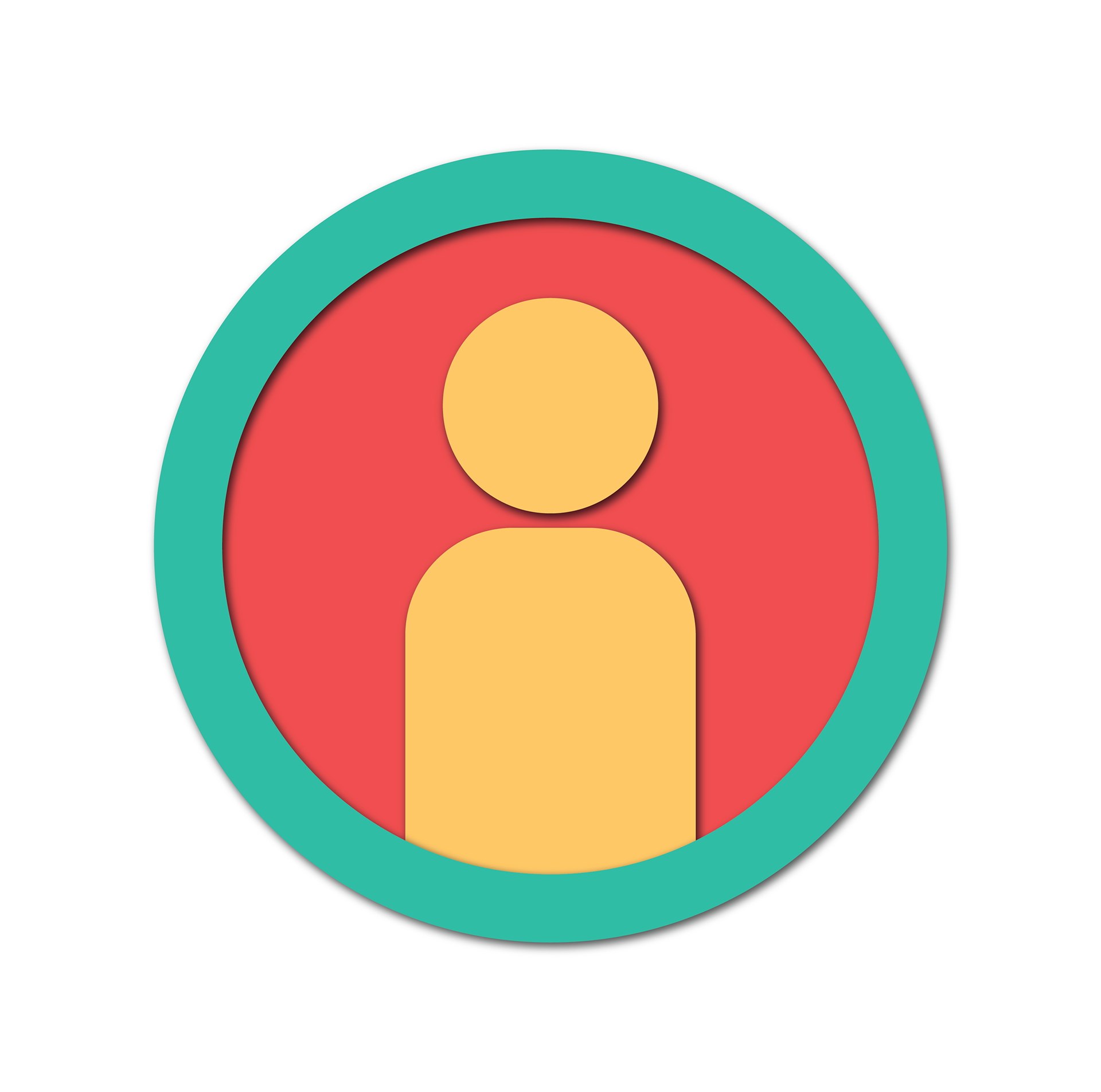 Currently Employed as an Emerging Technology Consultant at the University of Michigan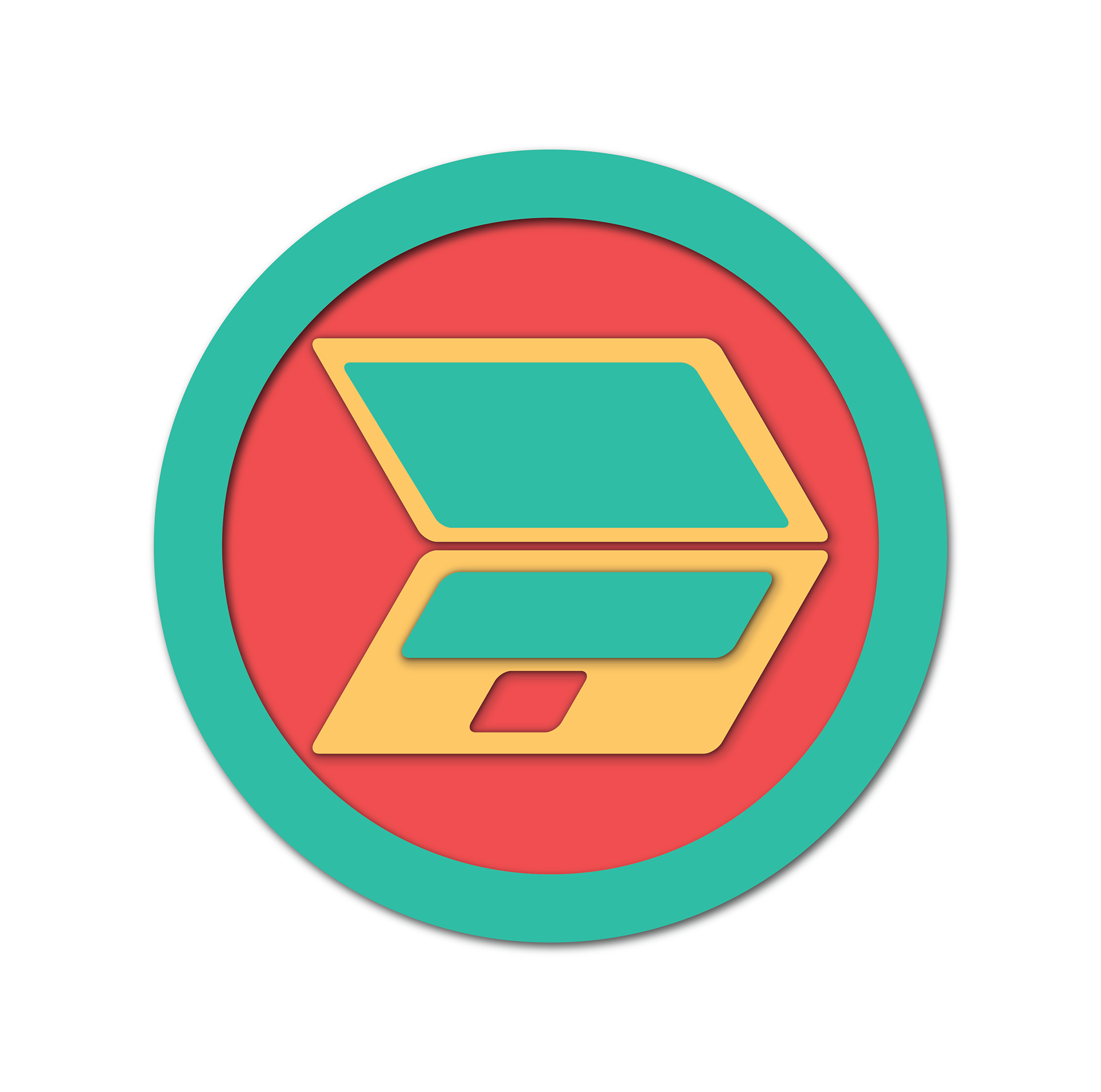 Emerging Technologies is a resource on campus that focuses on making new and emerging technology accessible to students. As a consultant, I help students when they want to learn new software that is available in our lab and work on projects that help integrate technology into teaching. I work mainly in the Visualization Studio which is equipped with Oculus and HTC Vive virtual reality systems.
I graduated with a BFA from the Stamps School of Art and Design with Honours. The classes there have challenged my perception of the world and broadened my horizons.

Some courses I have taken are:
        Product Design
        3D Anatomy
        Introduction to Digital Fabrication
        Science Fiction Prototype
        Visualizing and Depicting Ideas